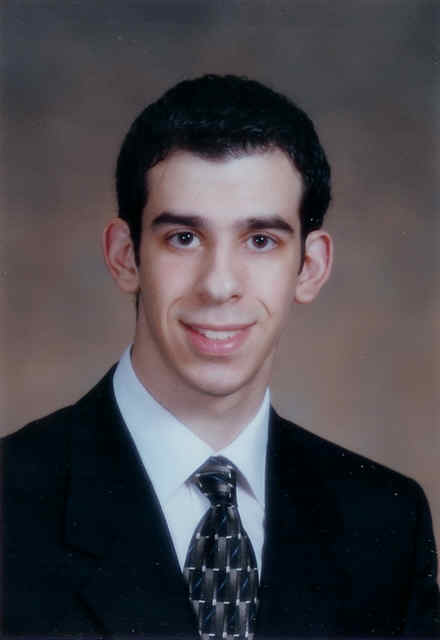 Adam was born on September 15, 1981 to Lynn and Lane Spector. He was a precocious child always stimulating his mind with various games and toys. This was a harbinger into his future as a very accomplished and successful student throughout his schooling. He became valedictorian in his high school class. This was due to his immense intellectual and very highly competitive nature. He carried these traits to the college where he received a communications degree from the University of Pennsylvania and a finance degree from the prestigious Wharton Business School. He graduated in the top of his class at Wharton. As a product of his success, Adam worked for JPMorgan's private banking division where he excelled as an analyst.
Besides his very intelligent demeanor, Adam also demonstrated a compassionate and caring side. He deeply cared about his family and friends. During his bout with cancer, he was very upbeat and inspirational to everyone he met. He was a hero whose story motivated the participants in the Team and Training division for the Leukemia and Lymphoma Society.
Adam was an avid sports fan of all Philadelphia teams.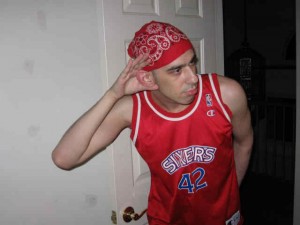 What Others Have Said About Adam
"Adam was a tremendous friend and a great sense of humor.  I will miss watching the Philadelphia Eagles with him." – Topy
"He was an inspiration to all of us. I am not sure he knew how great he was and how everybody loved him because he was so humble." – Andy
"Adam was our family's sure thing. None of us ever doubted that he would be a success. He was brilliant." – Jordan
"Adam was a true inspiration of courage, strength and determination. His life followed the quote, "a quitter never wins and a winner never quits." Adam refused to surrender to his disease. His determination was a tremendous inspiration to everyone he ever came in contact with. People were always amazed that he could continue smiling even during treatments. He made the best of a bad situation." – Lynn and Lane
Adam's Interests
Adam had a great passion for technology. Adam enjoyed computers and experimented with the multi-faceted uses that computers could provide. He was also up to speed with the latest gadgets.